#1 IT Cost Reduction Specialist since 1997
Bottom Line Savings Through Custom-Tailored Solutions
We are here to help you get the most out of your IT enterprise infrastructure, enjoy lower total cost of operations and maximize uptime for your critical systems everywhere and anytime!
RESOLUTION RATE
UPON FIRST ONSITE VISIT
IT DEVICES SUPPORTED
GLOBALLY
Delivering Excellence, Serving The Best
"It is our mission to redefine enterprise IT services by allowing our clients to focus on their points of competitive advantage, whilst providing them with the ability to protect their investments in technology, processes and personnel."
– Domenic Romanelli –
CEO
We Provide You With Real Choice
Get the most out of your IT Enterprise Infrastructure. No compromises.
Just the right solution with bottom line savings.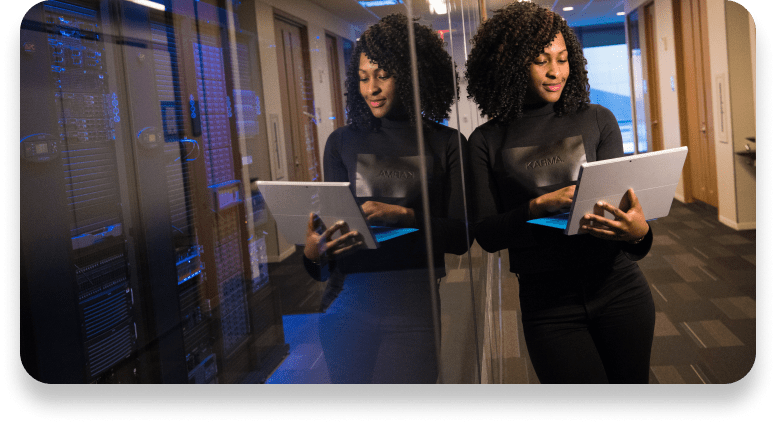 Lower Your Total Cost of Operations
Reduce your Operational Costs by 20-30% through our low-cost services, delivering consistent savings for your business.
Enjoy 24/7 access to World-Class service delivery with our service-oriented professionals who put your business at the top of their priority.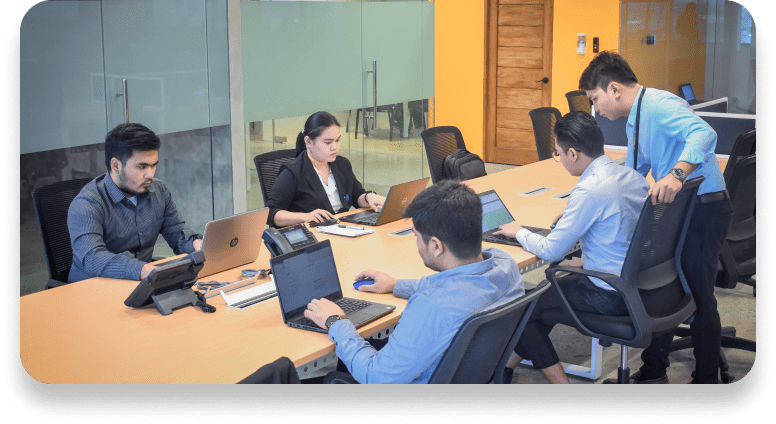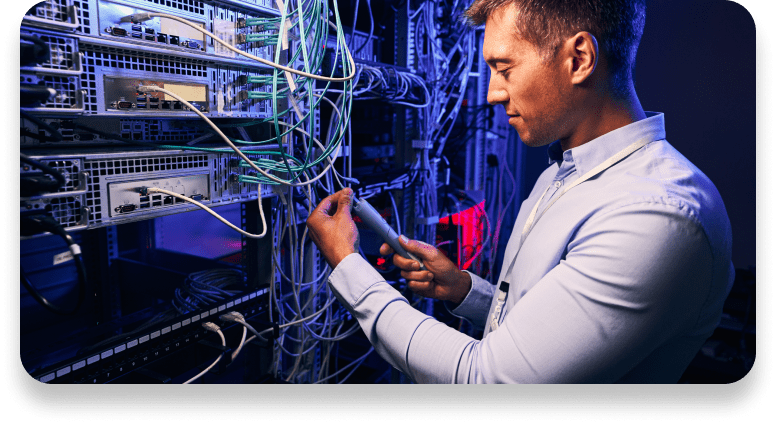 No Interruptions in Your Business Flow with our Proactive IT Infrastructure Monitoring and real time alerting services to save you time, effort and technical resources.
We Can Help You Save Time, Effort and Technical Resources



DEPLOY
Precision installation, ensuring seamless integration of hardware and software.


MANAGE
Streamlined oversight, optimizing operations for peak performance.


SUPPORT
Reliable assistance and guidance for sustained success.
TRT's Comprehensive Global Parts Strategy ensures that all your clients receive the
highest level of uptime on their critical systems.
Conduct Logical and
Physical Audit
Identification of
component details,
failure rate, life
expectancy/shelf
life.
Sourcing and
Purchasing from
Global Suppliers
Nearest Capital City
Sparing Strategy
Comprehensive Global Parts Strategy
Periodical Part Replenishment
Our experienced and accredited specialists have a proven track record, developed through supporting enterprise environments in partnership with many of the world's leading technology providers.