A global leader in next-generation IT server, storage, and networking services, TRT's managed IT services and IT solutions have helped businesses of every scale across the world to progress and thrive. Our customised and cost-effective offerings for On-premise, Off-premise, and Hybrid Set-up allow TRT to deliver exceptional value with no compromises.
Bringing Value to Organisations:
TRT's value is that we deliver multi-brand services for IT Enterprise Storage or networking devices by integrating professional, maintenance, and managed services across a wide range of IT server storage and networking technologies globally under a single support model and contract.
Domestic
International Customer
Global Services
and Support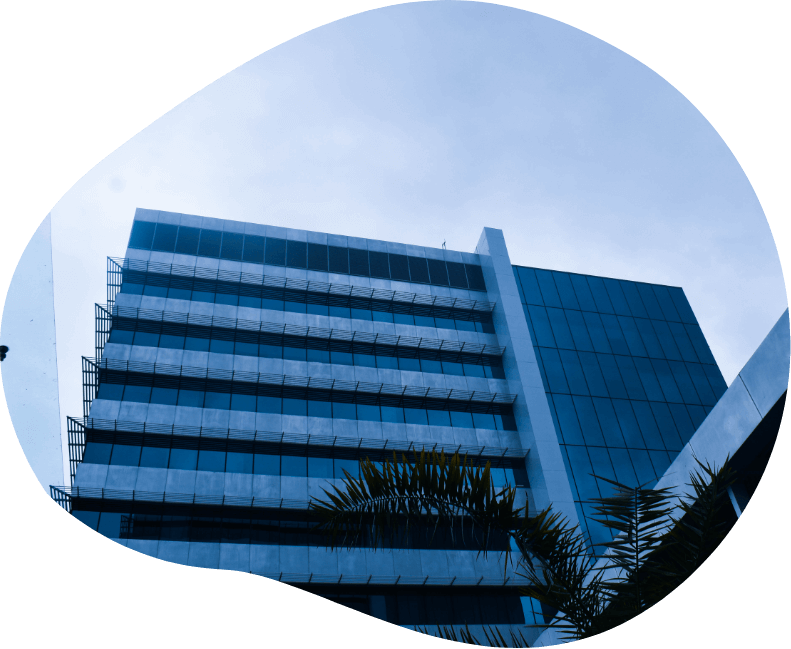 Our experienced and accredited specialists have a proven track record, developed through supporting enterprise environments in partnership with many of the world's leading technology providers.
Best 3rd Party IT Support and Maintenance Services Provider
Our range of IT services has enabled TRT to become the trusted advisor for small companies to Fortune 500 corporations.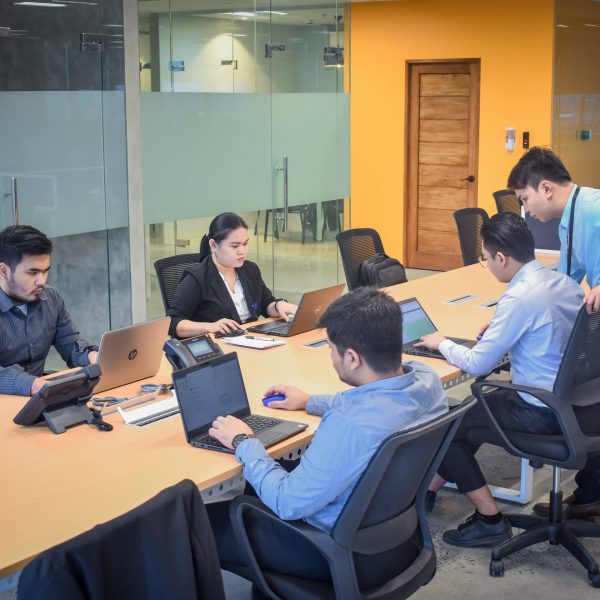 TRT is an Enterprise IT cost reduction specialist and a credible IT support service provider in Malaysia that offers a comprehensive suite of IT services, such as server maintenance and support, business continuity, managed services, professional services, infrastructure deployment, Cloud/IAAS, including but not limited to network monitoring, data protection, and disaster recovery.
As businesses become increasingly reliant on technology, it is crucial to secure a reliable IT support services provider to ensure that your systems are running flawlessly and efficiently to support CRITICAL IT environments; for companies who DON'T always have the opportunity to easily support these environments within the budget framework of their business.
Today, many businesses in Malaysia depend on IT services to help them streamline their operations. With our combined expertise, resources, and experience, we make sure our innovative countermeasures can aid businesses to stay agile and adaptable in a constantly evolving technological landscape — providing timely and successful solutions to technical problems that may arise.
Whether you are a small business or a large corporation, we help you focus on your core business while guaranteeing your technology infrastructure is in good hands.
Since 1997, our goal is to deliver On-premise, Off-premise, and Hybrid related solutions to our clients, tailored to drive business growth across the world.
Leading 3rd Party Maintenance Provider
As an authentic 3rd party maintenance provider, TRT offers maintenance and support services for IT equipment that is no longer under warranty. This strategy will help reduce the operating and deployment costs of IT server, storage, and networking devices while maintaining critical service level to multiple business units. Many businesses today choose to employ a 3rd party maintenance provider as a cost-effective alternative to OEM maintenance agreements. By partnering with us, you can save your expenses while still receiving a high-quality breadth of services, including hardware maintenance, remote monitoring, on-site support, and numerous IT-related solutions.
We ensure businesses can have peace of mind knowing that their IT equipment is being managed responsibly by experts — allowing them to concentrate on their primary operations without worrying about the maintenance and management of their IT infrastructure. By doing so, businesses can experience smooth operations and minimize any potential downtime or technical issues that could affect their productivity and profitability.
We provide a comprehensive suite of services to help streamline your business operations, including exceptional IT support and network maintenance services and advanced CRM software solutions, all conveniently available in one place.
Global IT Infrastructure Cost Reduction
Providing cost effective solutions for IBM, HP, Dell, Cisco EMC, Netapp & many other server, storage and networking brands within a strict SLA model.
With you whenever, wherever you are
We treat your business as if it's our own—we work alongside you—even when you're at work, on break or even when you're asleep. Our core expert team of over 200 personnel internationally is ready to support clients who are in dire need of IT support at any time, anywhere.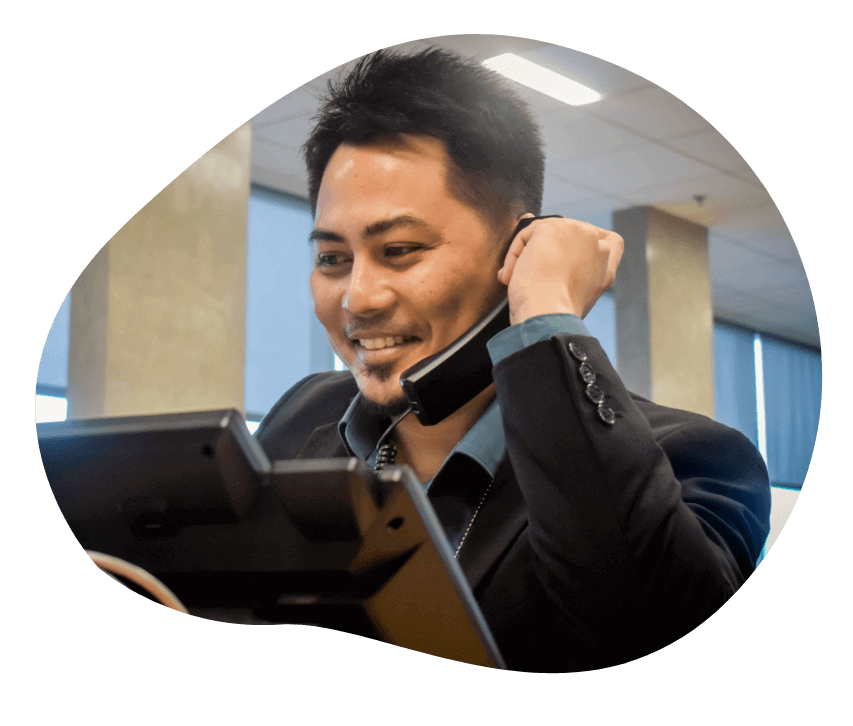 Looking for something? Find out more about TRT by viewing our online
publications, news and case studies below.
At TRT, we monitor End Of Service Life announcements so our clients avoid unnecessary downtime. Quick-search our EOSL library and make sure that you won't miss another End of Service Life date.
Let us know below and we'll connect with you soon.