A global leader in next-generation IT server, storage, and networking services, TRT's managed IT services and IT solutions have helped businesses of all sizes around the globe evolve. Our customised and cost-effective offerings for On-premise, Off-premise, and Hybrid Set-up allow TRT to deliver exceptional value with no compromises, in Singapore and beyond.
Bringing Value to Organisations:
TRT's value is that we deliver multi-brand services for IT Enterprise Storage or networking devices by integrating professional, maintenance, and managed services across a wide range of IT server storage and networking technologies, not only in Singapore but globally under a single support model and contract.
Domestic
International Customer
Global Services
and Support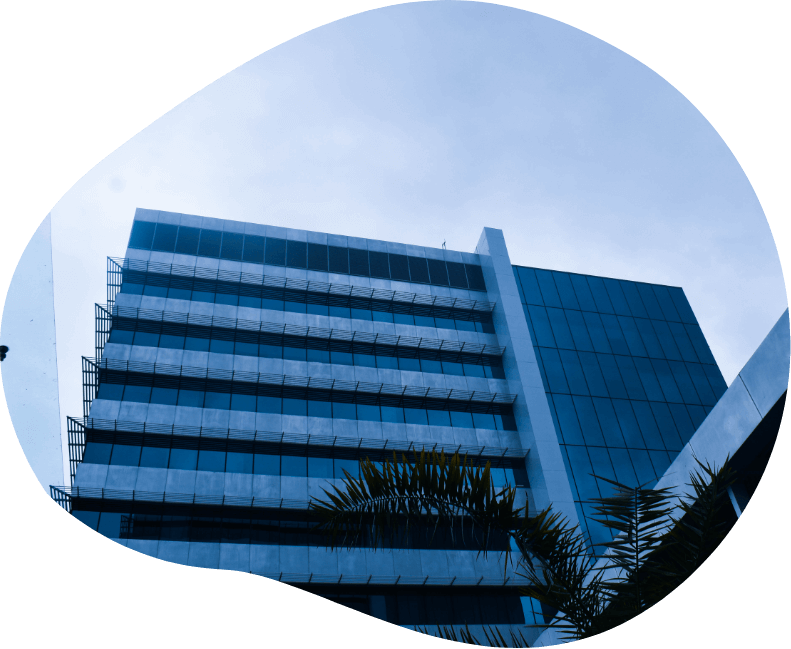 IT Services We Offer In Singapore
As an experienced IT solutions provider since 1997, our goal is to deliver On-premise, Off-premise, and Hybrid related services to our clients for driving business success. Our IT solutions and services are tailored to accelerate business growth in Singapore and overseas.
Our range of IT services has enabled TRT to become the trusted advisor for small companies to Fortune 500 corporations.
Global IT Infrastructure Cost Reduction
Our cost-effective solutions for IBM, HP, Dell, Cisco EMC, Netapp & many other server, storage and networking brands help businesses in Singapore reduce IT-related overheads and expenditure.
Our experienced and accredited specialists have a proven track record, developed through supporting enterprise environments in partnership with many of the world's leading technology providers, including IBM, HPE & Oracle.
With you whenever, wherever you are
We treat your business as if it's our own—we work alongside you—even when you're at work, on break or even when you're asleep. Our core team of over 200 international experts is ready to offer our assistance to clients in Singapore who need IT support at any time, anywhere.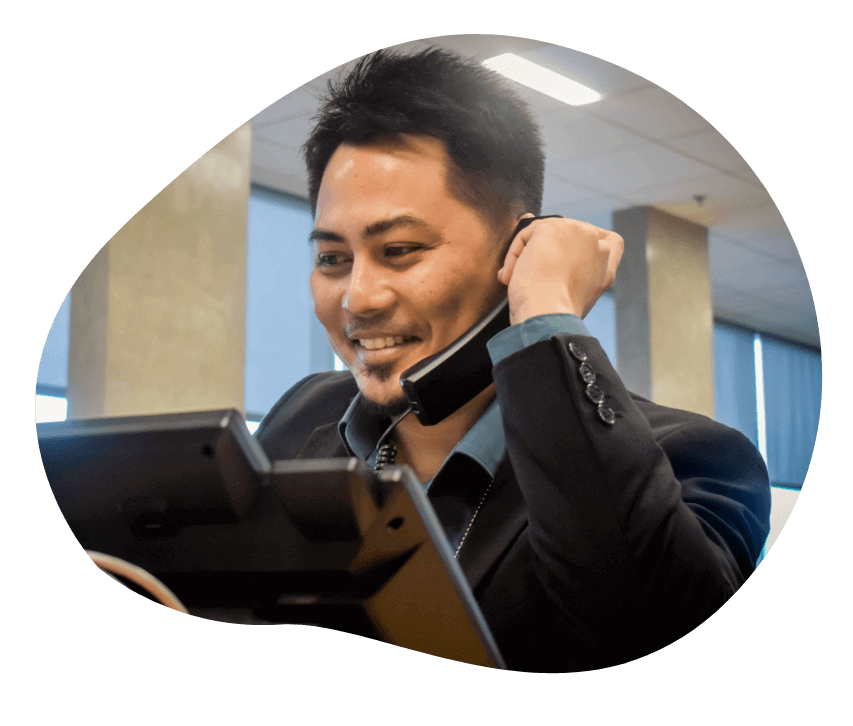 Looking for something? Find out more about TRT by viewing our online publications, news and case studies below.
Let us know below and we'll connect with you soon.