A leading provider of next-generation IT server maintenance, storage maintenance, and network maintenance services on a worldwide scale. TRT has aided organizations of all sizes in Malaysia and overseas in developing their operations with customized and cost-effective solutions. We deliver outstanding value without making any compromises.
Domestic
International Customer
Global Services
and Support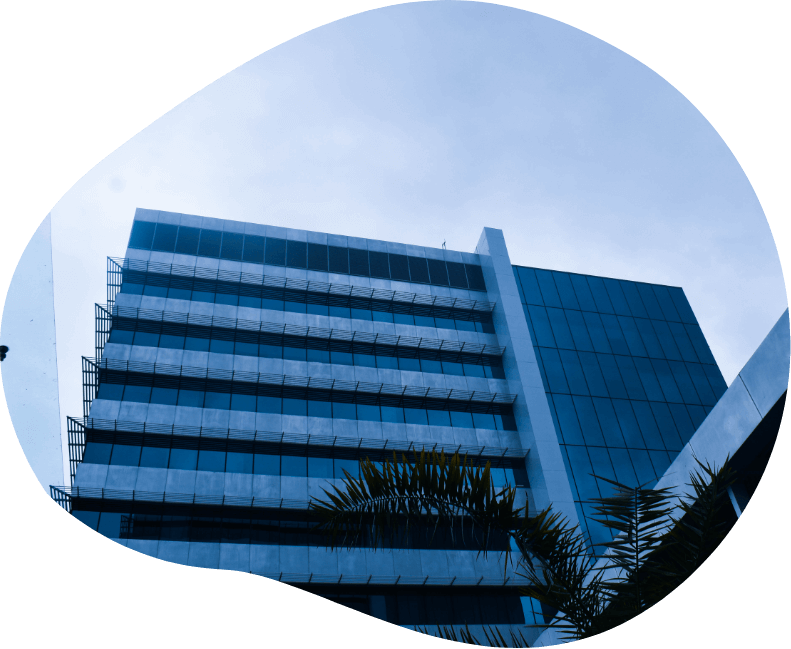 Our solutions and services are designed to hasten your company's success and are driven by a desire to help you maximize the value of your investment. Our capable range of enterprise IT services, especially our hardware maintenance services has allowed TRT to establish itself as a reliable 3rd party advisor for many of the top businesses in Malaysia and around the globe.
Global IT Infrastructure Cost Reduction
Delivering cost-effective solutions for servers, storage and networking brands, including but not limited to IBM, HP, Dell, Cisco, EMC, Netapp, while adhering to a stringent SLA model which helps businesses in Malaysia to reduce costs and expenses associated with IT.
Our experienced and accredited specialists have a proven track record, developed through supporting enterprise environments in partnership with many of the world's leading technology providers, including IBM, HPE & Oracle.
With you whenever, wherever you are
We treat your business as if it's our own — whether you are at work, on break, or even asleep, we work alongside you. Over 200 personnel of our core team experts throughout the globe are ready to assist our clients in Malaysia who are in immediate need of IT support at any time, anywhere.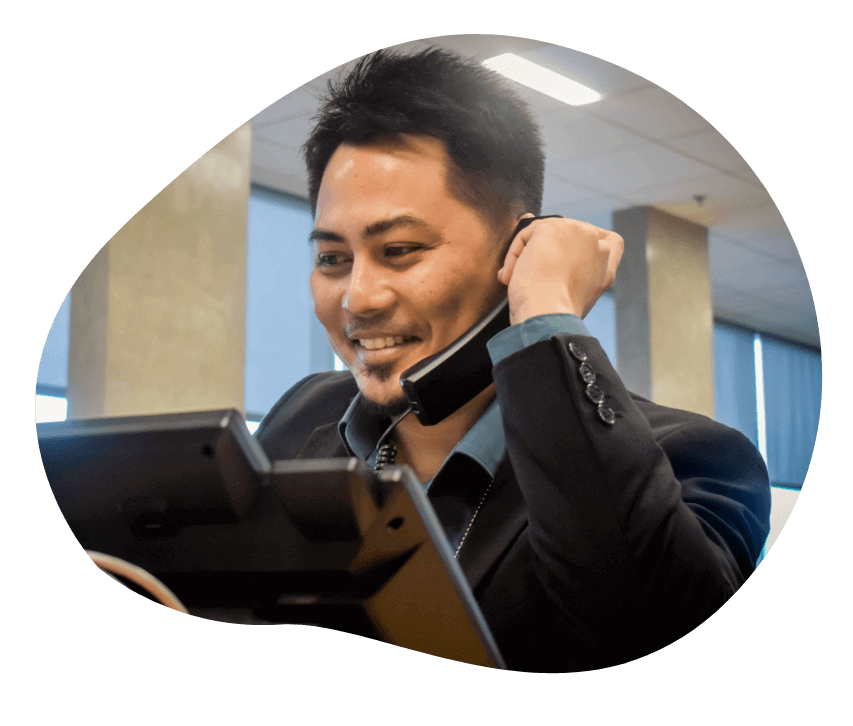 Looking for something? Find out more about TRT by viewing our online
publications, news and case studies below.
At TRT, we monitor End Of Service Life announcements so our clients avoid unnecessary downtime. Quick-search our EOSL library and make sure that you won't miss another End of Service Life date.
Let us know below and we'll connect with you soon.